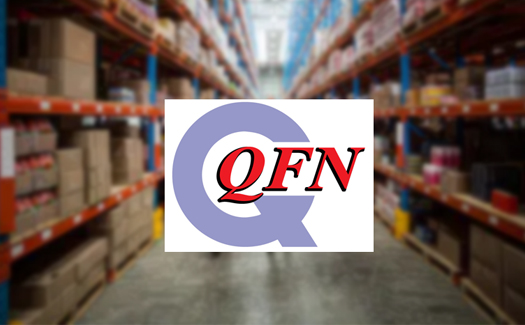 Cash and Carry
An all family run businesses, with a foundation of core value and beliefs, offering both drive in (on appointment) and delivered service.
Reasons to choose us!
BROAD RANGE OF PRODUCTS
We cater for all business types including Restaurants, Cafes, Fast food outlets, Publicans, Hotels, Clubs, Caterers plus many more. We have a huge line of stock and carry a full range of premium branded and value branded products.
GREAT CUSTOMER SERVICE
Our staff  work hard to ensure you get a friendly, efficient customer service experience.
We can cater for all customer sizes, from small retailers, large supermarket chains, restaurants and large businesses. At QFN we strive to provide an exceptional customer service striving to meet and exceed your expectations and needs.
LOADING & PACKING
Our team are on hand to pick and prepare your orders, saving you valuable time.
Register as a customer today! We can accept orders by email, fax or phone, we will prepare them, confirm when your order is ready for collection or we can arrange delivery to your premises (delivery charges may apply).
Contact us today to register.
FLEXIBLE OPENING HOURS
We have very flexible opening hours designed to suit your business needs. We operate from early morning and extend into the evening Mon- Fri. Upon special request we can arrange a time that is suitable for you, will always try to suit your needs!
BECOME OUR CUSTOMER
To become a customer and set up a trade account email us orders@qfn.ie or call us 018975244