PLEASE NOTE OUR COLD STORAGE IS FULL, WE ARE NOT TAKING NEW CUSTOMERS
Versatile Cold Storage Warehouse Solutions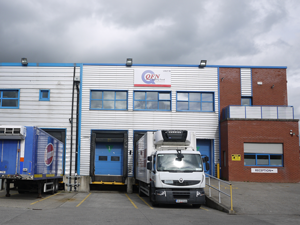 When our customers trust their goods to QFN cold storage warehouse, they gain peace of mind. We make a commitment to each of our customers to provide superior services and to offer an efficient cold storage solution so that our customers can focus on the more important tasks of operating and growing their business.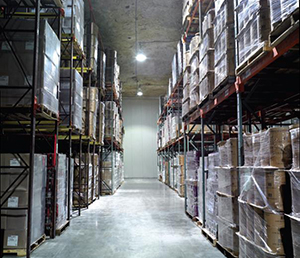 At QFN Cold Storage Solutions, we offer frozen warehousing  solutions for customers of all sizes in the food distribution industry. Our  cold storage warehouse facilities are centrally located near Dublin City Center, in Blanchardstown making them the ideal location for strategic distribution across the Dublin and the surrounding areas.
If you are interested in our cold storage warehouse solutions contact us today at 01 897 5244 to speak with one of our team members or contact us online to learn more about our Dublin based cold storage solutions and facilities.
What You Can Expect from Our Cold Storage Warehouses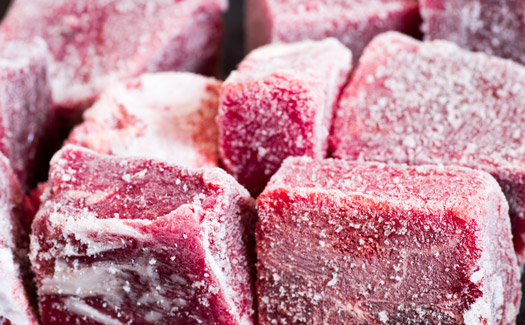 Temperature-Controlled Storage (-18° – -20°C ): A temperature of -18° – -20° C is consistently maintained throughout our cold storage facilities in order to ensure that products are held to our customers specifications.
Extended hours and weekend access: At QFN we know how important it is to have access to your goods and products when you need them. At QFN you will have access your supply stored in cold storage 7 days a week and outside normal office hours. 
Regulatory-Compliance: We ensure that all of our processes and facilities are compliant with all relevant government regulations and industry-specific agency requirements.
Racked Facilities: Each facility is fully equipped with racking for safe and secure storage of our customer's product.
Contract Warehousing: For businesses looking to create efficiencies and cost reduction by outsourcing their warehousing functions, contract warehousing is a great option. Contract warehousing allows our customers to focus more on the core competencies of their business.
Container Loading/Unloading: When bringing your product to QFN, we follow the best practices to ensure our customer's goods are properly loaded onto or unloaded from freight containers of all sizes.
Product Protection: We make sure that each product is safe and secure within our premises through our security system, temperature monitoring system, and HACCP program.
Convenient Location

Lowest Rates in Dublin

Extended and non business hour access

Secure site monitored 24/7

Loading and unloading services

No long term contracts required!